If you are looking for an elegant, luxurious, intimate or romantic wedding, plan your wedding in France with a wedding planner. French weddings offer a unique blend of beauty, sophistication and authenticity, giving you and your guests a day to remember forever.
So, to help you plan your unique celebration, I've listed some answers to your questions:
How do you find a French wedding planner who will help you make your special day perfect?
No one knows the luxury and elegance that characterises a French wedding more than a French wedding
planner. Nothing is more refined than an elegant French wedding, and French wedding planners are well
placed to offer you the best in destination weddings. designers are experts in decorating and staging your French destination wedding. As the great writer Alexandre Dumas said, "Love is a promise of a better and magical future."

As a French wedding planner I could offer you inventions, associated with history and culture. When it
comes to luxury and elegance, you will have the opportunity to enjoy high quality products and need
professional expertise to achieve a splendid wedding in France.

Finally, a proper French wedding planner will be able to guide and accompany you in all aspects of your
elegant French wedding, to make your destination wedding in France as memorable as possible.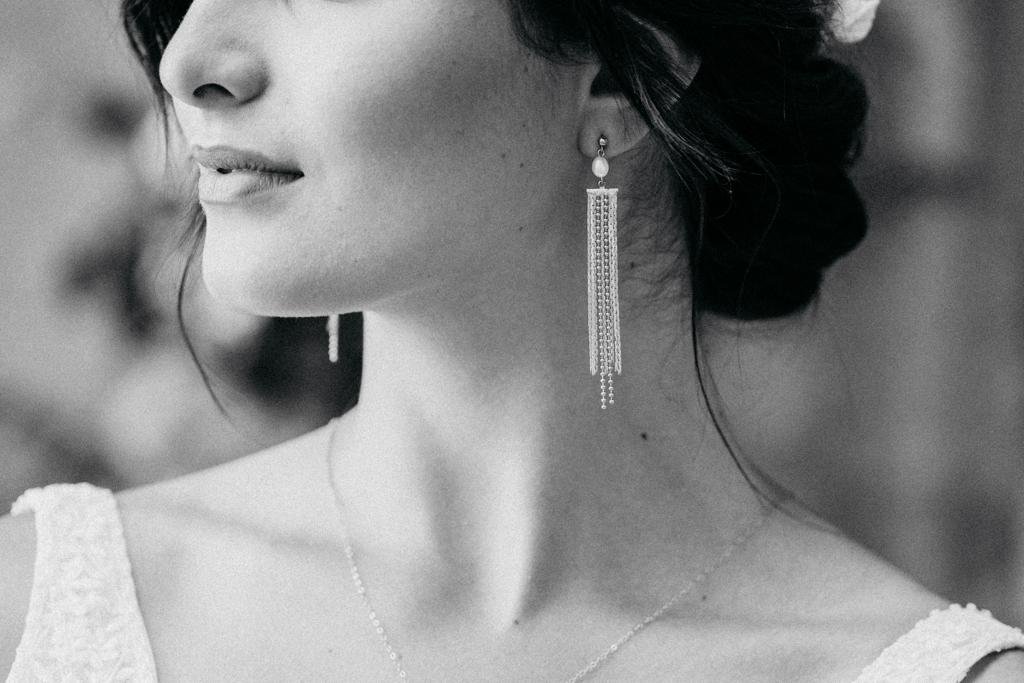 Which venue fits your vision of the perfect wedding day?
Deciding where to hold a wedding or other special event can be difficult. But by exploring the French
territory, you are sure to find the perfect match. Whether you want to book an authentic French chateau for a luxury wedding or indulge in lesser-known venues in France for an elegant wedding or remote destination, you'll find a wide range of venues to suit your needs.

France offers a variety of possibilities, and as a qualified French wedding planner specialized in Lyon and
Bourgogne (Burgundy). I could help compile the list of venues and assist in searching for the one that best suits your preferences. Superior gastronomic services, festive decorations and warm hospitality are among the services offered by a qualified French event planner that you will choose.

If you are looking for a destination wedding in France, then exploring the lesser known locations could be
beneficial. You may discover medieval castles, spectacular botanical parks and mystical forests which,
combined with exceptional hospitality services, will provide a memorable wedding. France offers renowned hotels and imposing manor houses that captivate guests with their unique architecture and refined design. You will find luxurious hotels and picturesque holiday rentals that will allow your guest to enjoy your French wedding to the fullest.
What catering options can make your wedding menu special?
If you are organising a destination wedding in France, thanks to a well-stocked address book I am proud today to be able to recommend the most renowned French caterers who have been offering refined events for decades, and even renowned chefs, talented wine merchants and many other surprises.

When planning an elegant French wedding, one of the most important topics is the menu. The menus offered by this French caterer are sure to put a smile on your face. Accompanied by their culinary and oenological advice, all you have to do is let yourself be guided and choose from a variety of customisable menus not to mention that you have the possibility of having a custom menu created for your event.

A luxury French wedding requires a top-notch organiser. With this established caterer, you will benefit from the services of a dedicated staff throughout the organisation of your event. Dedicated, helpful and attentive, the staff will be happy to answer your questions and ensure the success of your wedding.

I invite you to organise a luxury French wedding with a renowned French caterer. Let yourself be carried away by their know-how and charm and enjoy the exceptional atmosphere that will follow. As the American actor Humphrey Bogart said so well: "Details are immortal". So don't leave anything to chance. The best gastronomic experience for your destination wedding in France and to make the most beautiful day of your life a real fairy tale.
How to create a perfect decoration and scenography for a French luxury wedding?
As a French wedding planner, I have had the privilege of planning many weddings. I have found that each
wedding has its own unique and intricate characteristics – and providing the perfect decor and set design is the final touch.
When it comes to French luxury weddings, the decor and set design must be on point. We'll discuss the elements necessary to achieve a successful French luxury wedding decoration and set design.

First, clients demand French romance – the essence of French love. This means that the set design must
incorporate sophisticated bouquets, linings and bows, and creative lighting for the most romantic atmosphere possible.

Next, the decor and set design should be consistent in the French luxury wedding theme. Use fashionable
colors and textures full of sophistication. Neutral tones with touches of metal and gold are classic and trendy. Add accents with contrasting textures and colors for a touch of contrast and drama. A variety of French flowers, such as peonies, roses and hydrangeas, will add an undeniable touch of elegance and luxury.

In addition, planning a French destination wedding provides many options for French-style murals or designs, which will be wonderful accents to the set design. The set design should extend throughout the day, and options such as video projections, total screens and painted canvases are always a must!

Also, when the wedding is held on location in France, the reception hall décor has a major impact on the
overall set design. Regardless of the layout (formal or casual), a design that will compliment the colors and theme is essential. Furniture representing French classicism such as Louis Philippe chairs and glass reception tables are an excellent option. Bold, custom mixes are always invited to add an entertaining touch.

Of course, decoration and set design are linked to the photography and videography of your wedding. The choice of decor will transform the visuals and help create an incredible wedding album or film.
How to Invite Your Loved Ones to a Luxury Destination Wedding in France?
After nights filled with glimpses of your wedding dream, it's time to celebrate your special wedding day. It's time to invite your loved ones to share in this moment of pure joy and excitement.

Their luxury French wedding destination is always meticulously planned so that their guests have the best
memories of their celebration. It is important to ensure that those you invite to the party are honored and
comfortable, and to offer them an experience that is in harmony with this important milestone.

Once your guests have received the necessary information regarding the day and time of the celebration, it is important to encourage your loved ones and offer them gifts and mementos to commemorate the occasion. Be sure to provide helpful assistance by pointing out gifts that are appropriate for this type of occasion. Perhaps a personalized jewelry box, personalized items or French crafts that your guests can easily take home as a souvenir. Other decorations such as a guest book for your guests to leave messages for the couple can be a unique decorative element to add a personal touch to the celebration and will complement the decor.

Even the smallest details are crucial for wedding celebrations in France. Guests should be greeted with a
custom card and additional guests. Use French food items as appetizers and desserts to create a refined and contemporary atmosphere for your party. The little things count!

Inviting your loved ones and significant others to a special day like a wedding is a great honor and privilege. As Abraham Lincoln said, "The union in marriage is the greatest good. » This special day is a mixture of happiness, joy and tradition. So let's celebrate love and sharing! As your French wedding planner, my greatest wish is that you spend the day loved and cared for so that you can offer your guests an unforgettable memory and a memorable celebration.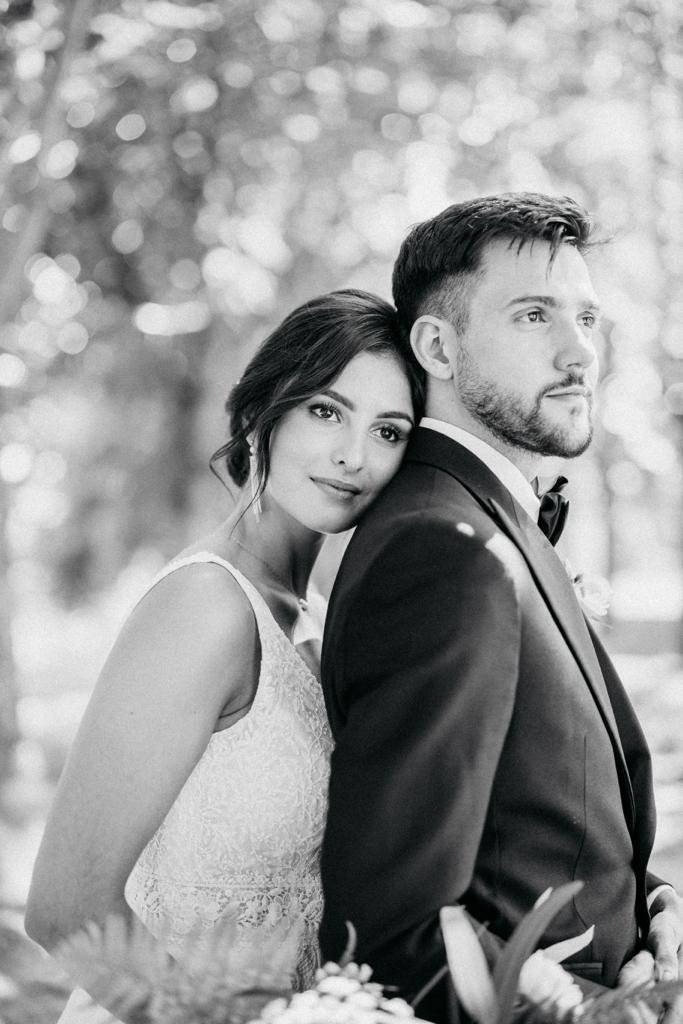 How to plan an intimate music for a luxury French wedding ceremony?
As an experienced French wedding planner specializing in luxury destination ceremonies, I take pride in
designing an unforgettable celebration including intimate and personal music choices for your guests.

My clients expect excellence, refinement and luxury, and in the celebration event I create, music plays a major role. It creates a rich and emotional environment for your guests and the satisfaction of your guests depends a lot on the music selection.

When planning music for an intimate ceremony, you must first consider what kind of music you want to use. This is an essential step for a wedding planner, as it helps you develop the vision you want to create.

For a French luxury ceremony, I recommend the classical or folk music genre. This type of music is often more intimate and suits intimate ceremonies. For example, classical artists such as Chopin, Mozart and Debussy are particularly suited to this type of occasion.

You may also consider using French folk music such as La Vie en Rose, La Mer or Padam. These songs are
famous in France and will be very appreciated by your guests. They will give your ceremony an intimate and French cultural feeling.

To make the music both enchanting and special, it is important to choose talented performers. Find the right artist and arrange to travel to your destination and offer a memorable performance on the occasion to capture the magic of your ceremony.
I firmly believe that music is a perfect complement to any ceremony. An essential component to a wedding is the ability to bring out the most memorable moments of that day forever. Whether purchasing songs, samples or original compositions, the process of music exploration is special and personal.

Music is so special and has so much power that people will remember the most precious moments of your ceremony and wedding for life. As with all other elements, it is so important to find the harmony between quality and personality. By using my expertise as a French wedding planner to target intimate music for your ceremony, I can assure you that your guests will greatly appreciate and remember this special day forever.

So, I use my knowledge and ability to find the right artists and music for your French destination wedding that transcends time. And with my knowledge, I am committed to executing a remarkable "Bigger Than Life" wedding party with intimate and unique music that will be remembered by your guests forever.

So whether it's classical, folk or modern music, I can assist you in creating a magical and unforgettable moment for your luxury French wedding.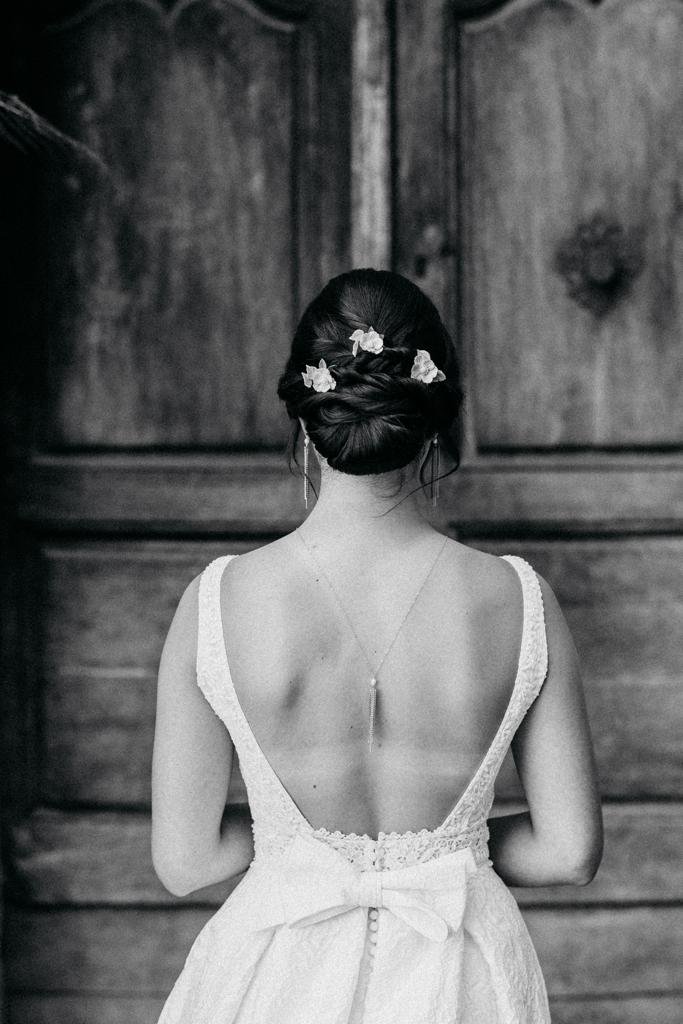 How to exchange your vows and seal your love with a French wedding planner for a destination wedding?
A wedding ceremony is undoubtedly one of the most remarkable, cherished and meaningful moments a person can experience. Exchanging vows and sealing the commitment during this union is unforgettable and no detail should be overlooked. As a female French wedding planner, I have the honor of turning divine dreams into reality, by personalizing each Luxury French wedding.

My role is to help couples create memorable moments by offering my expertise to organize a sublime
destination wedding. The coordination of the different elements and their aesthetics are my main challenges.

I help my clients understand that their wedding vows are the most powerful and heartfelt declarations of love they can share with their fiancé. They are the words that explore the promises of the parties involved in the marriage and transfer their love story to their families. Vows are a personal commitment that go beyond romance, poetry or romantic words of love.

While all couples want their vows and feelings expressed, some may be equally impressed and paralyzed by the task at hand. My goal is to help my clients focus on what they love and want most in their engagement.

From a French wedding planner's perspective, the moment my clients exchange their vows is the central hub of the celebration and captures the hearts of my couples and their families. Once words are shared and sealed with a promise, guests and partners find themselves united by the same layer of love and support.

During the moment of recollection, I encourage my couples to fill their wedding vows ceremony with
traditions, typical quotes, and American practices that help shape their worlds as a couple. Once these
elements are incorporated into the vows, spiritual messages can be conveyed through the application of
different cultures.

Enlisting a wedding planner by my side is a great way to ensure that your Luxury French Wedding is perfect. I ensure that my clients map out their vow routes based on their shared love stories and accomplishments. By vibrating with their families, their destiny is sealed and their union transformed into a brilliant whole by the deepest and most conjugated love.
As a wedding planner in France, I work hard to provide a service that reflects your style and exceeds your
expectations. My clients know they can count on me for innovative solutions, quality products and a vision in motion to produce extraordinary results for their Destination Wedding in France. If you would like to see my clear and transparent pricing, I encourage you to check out the recently published article on the price of a wedding planner, entitled "How much wedding planner cost".