When it comes to planning a luxury wedding, every detail matters. From the venue to the flowers, each element contributes to creating an unforgettable experience for both the couple and their guests. One of the decisions that can significantly impact the overall atmosphere is whether to choose a dress code for the event. As you work with an experienced wedding planner to curate your dream day, consider the various dress code options and their implications.
To Code or Not to Code?
Choosing a dress code for your luxury wedding is not a decision to be taken lightly. The dress code you select will set the tone for the entire event and influence your guests' choices, so it's essential to consider your vision and the ambiance you wish to create.
The Formal Elegance of Black Tie
Black tie weddings exude sophistication and timeless elegance. Guests are expected to dress in formal attire, with men donning tuxedos and women wearing floor-length gowns. This dress code lends an air of glamour and refinement, perfect for upscale venues and extravagant affairs. However, keep in mind that while this dress code ensures a cohesive and polished look, it can also be restrictive and less comfortable for some guests.
Elevated Glamour: White Tie
White tie weddings are the epitome of grandeur. If you're envisioning a fairy tale ballroom affair or a regal celebration, this is the dress code for you. For men, it involves tailcoats, white bowties, and formal accessories. Women typically wear full-length formal gowns and elegant accessories. While white tie events exude opulence, they can also be quite demanding in terms of guest attire, potentially causing discomfort for attendees.
Sophistication with a Twist: Black Tie Optional
For couples seeking a balance between formality and flexibility, the black tie optional dress code is an excellent choice. This option allows guests to choose between traditional formal wear and slightly less formal attire. Men can opt for tuxedos or dark suits, while women can wear floor-length gowns or elegant cocktail dresses. This option strikes a balance, accommodating various preferences without compromising the overall sense of sophistication.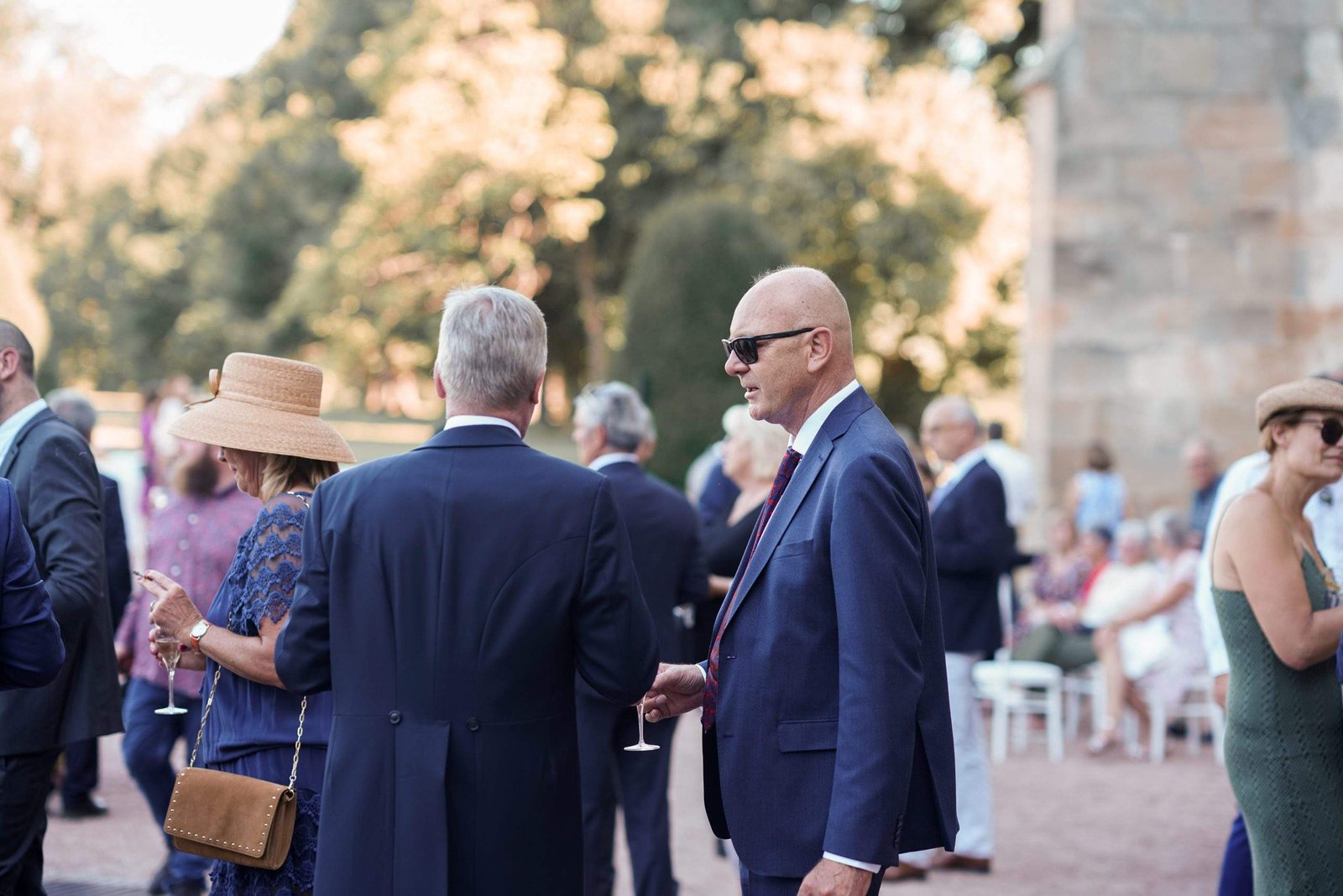 Chic and Relaxed: Cocktail Attire
Cocktail attire strikes a more relaxed but still stylish note. This option is perfect for couples aiming to create a refined yet lively atmosphere. Men typically wear suits and ties, while women opt for shorter dresses or dressy separates. Cocktail attire is versatile and comfortable, allowing guests to move freely and dance the night away. It's a great choice for weddings with a modern twist, held in upscale urban venues or garden settings.
Casual Elegance: Smart Casual
For a more laid-back luxury wedding, the smart casual dress code strikes the right chord. This option encourages guests to dress polished but not overly formal. Men can wear dress shirts, slacks, and blazers, while women can choose chic dresses or stylish separates. Smart casual weddings are often characterized by their warm and welcoming ambiance, making them perfect for intimate gatherings or destination celebrations.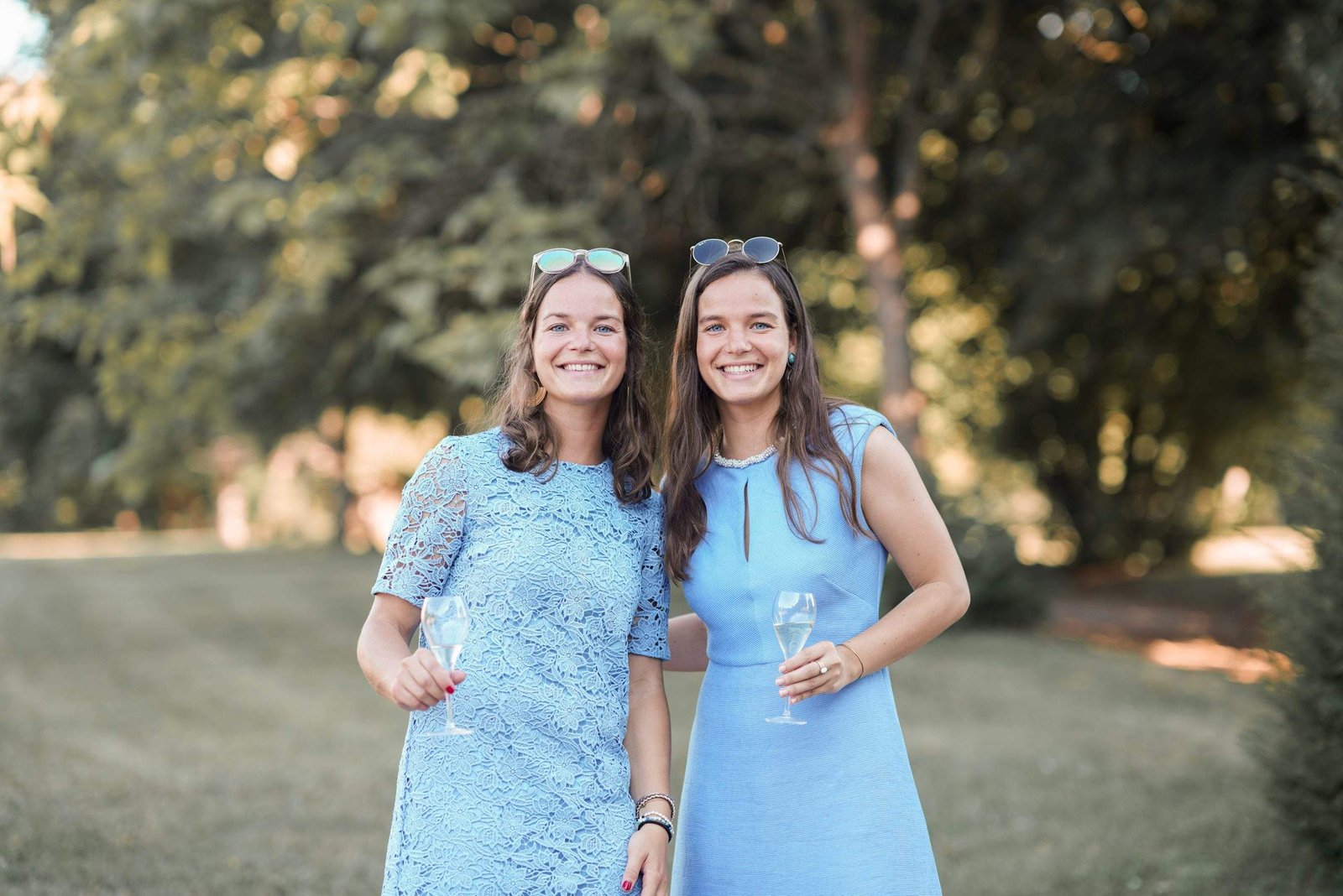 Reflecting the Theme: Themed Dress Code
If you're planning a wedding with a distinct theme, a themed dress code can add a layer of excitement and creativity. Whether it's a vintage-inspired affair, a destination beach wedding, or a roaring '20s celebration, a themed dress code allows guests to fully immerse themselves in the experience. However, keep in mind that while some guests might revel in the opportunity to embrace the theme, others may find it challenging to find appropriate attire.
The No-Code Approach: Freeform Elegance
On the other hand, some couples choose not to enforce a specific dress code, allowing guests to express their personal style and comfort. This approach can work well for weddings that prioritize individuality and a relaxed atmosphere. However, it's essential to communicate your expectations clearly to avoid any confusion about the level of formality you're aiming for.
In Conclusion
Deciding whether to choose a dress code for your luxury wedding is a significant decision that requires careful consideration. Collaborate closely with your experienced wedding planner to assess your vision, venue, and the kind of ambiance you want to create. Each option has its unique advantages and potential drawbacks, so weigh them against your priorities.
Remember that the dress code sets the tone for your special day and influences your guests' experience. Whether you opt for the timeless elegance of black tie, the elevated glamour of white tie, the flexibility of black tie optional, the chic vibe of cocktail attire, the relaxed elegance of smart casual, a themed dress code, or a freeform approach, your choice will contribute to making your luxury wedding a truly unforgettable occasion.
Photographers: Anaïs Laé & Thomas Audiffren.